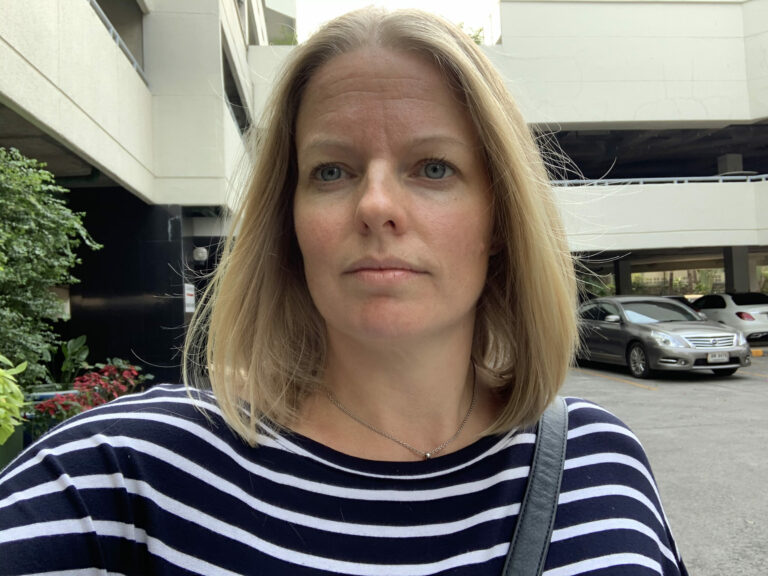 Karen Dawber is British and a Certified STOTT Pilates Instructor since 2016, having trained whilst living in Tokyo, London and Bangkok. Karen is also a certified 200hr yoga teacher.
The contemporary mat based Pilates classes at the British Club are suitable for everyone (any age or gender), modifications are always offered and flexibility is not required. Come join the classes to gain strength and control over your body, most importantly leave the class feeling energised.
Group Class: Tuesdays 10.30am
Private Class: On demand at the sports reception.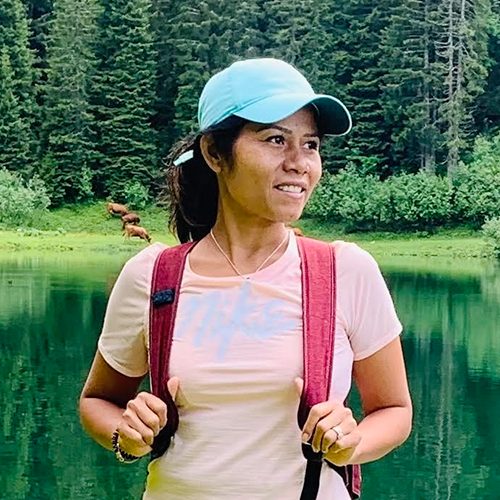 Negah Muliati is a Balinese certified yoga Teacher with Hatha & Vinyasa  Specialization. She started teaching in 2017 and at the British club since 2020
Her classes are from discovery, beginer to advanced levels and are also open to children
Group class: Tuesday 8.00-9.00 outdoor
Private class: On-demand at the sport reception
Private lessons can be booked with Registered British Club Trainers:
For more details, charges and bookings, contact the Sports Desk for sport@britishclubbangkok.org