Advertising & Sponsorship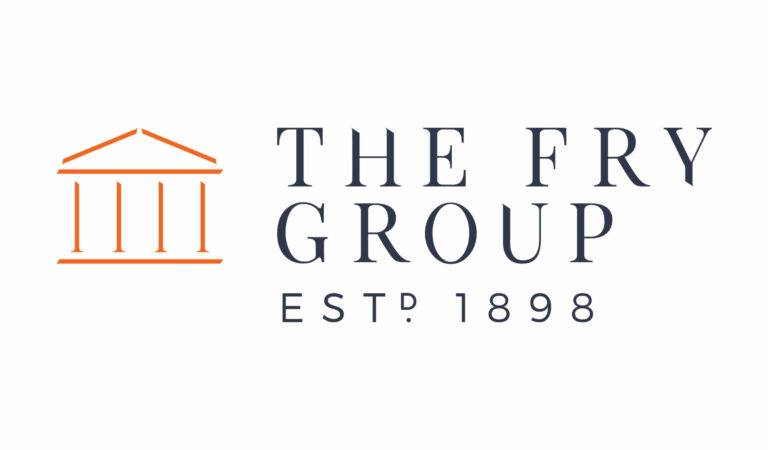 More than 5,000 visitor viewer every month.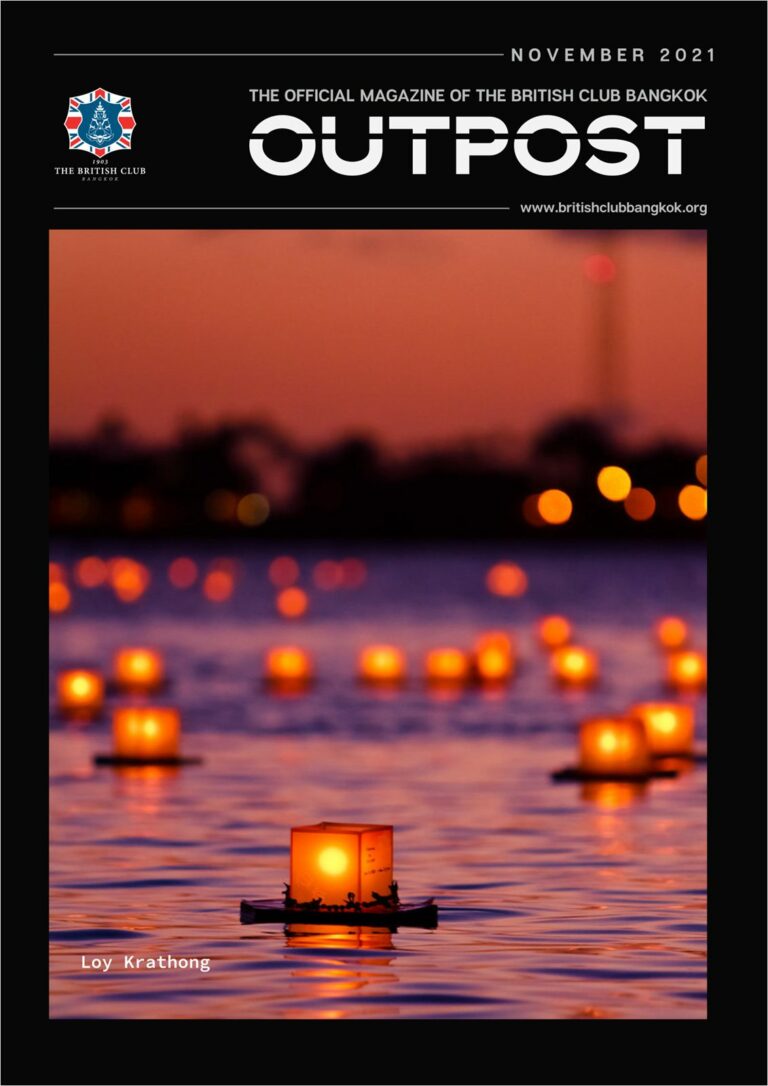 The Club's primary publication is the monthly Outpost Magazine. Outpost is printed in colour on high quality gloss paper, usually 40 pages per issue. The print run averages 1,200 per issue and is well read by the Members and their families. The Magazine is also available to the expatriate community online and read by Reciprocal Club Members all over the world.

Advertising space is available in multiple sizes such as full page A4 or half page A5 and all adverts are included in both the print and digital versions. The position of the advertisement can be the back cover, inside for the front/ back cover.
The British Club E-newsletter is sent to every Member and partner weekly, representing more than 3,000 individuals in total. The colorful productions include images, text, and button links, highlighting events, stories, and news from the Club.
The E-newsletter is one of the British Club's key communication tools with both Members and the community.
Advertisements options can be an image with button link or with additional wording up to 50 words
The British Club Annual Report and Membership Directory is published each year in March. This 100 page coloured Report contains a summary of Events and Activities for the whole year as well as a full Members Directory.
 Advertising space is available in both full page size and half page, this can be long shelf-life as many members keep them to hand throughout the year for easy reference.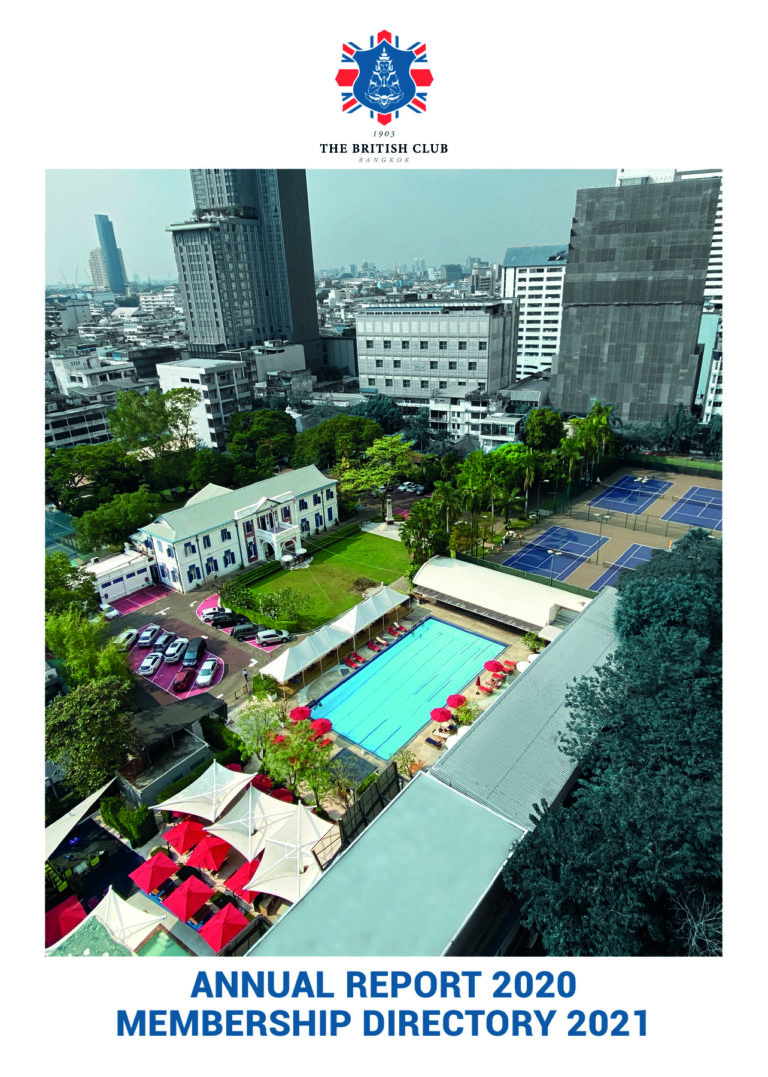 The British Club welcomes Preferred Partners who make monetary or other special valued contributions to the Club, beyond paying for advertising space.
Preferred Partners are given prominent complementary advertising in all Club publications, complementary use of facilities, and other privileges
For the club advertisement rate and more information, please contact our Marketing & Sales Manager Khun Metawee (Nat) via metawee@britishclubbangkok.org