The British Club Bangkok is managed by a General Committee of ten Ordinary Members, who are elected for a one year term at each Annual General Meeting, held usually in March each year. A committee member may stand for re-election, excepting that no member may serve for more than five consecutive terms without stepping down for one year. The Officers are elected by the General Committee at their first meeting of each year, usually directly following the Annual General Meeting.
The General Committee for 2021-22: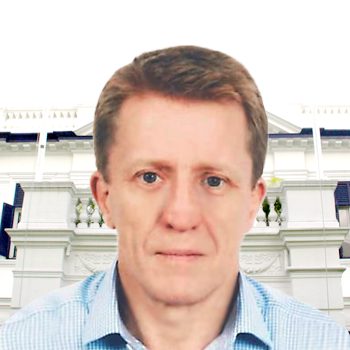 Details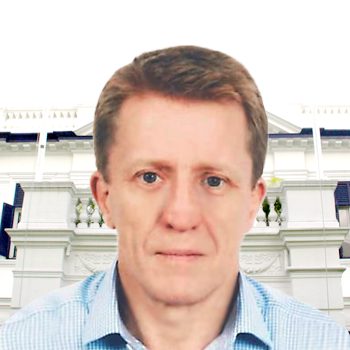 A graduate in Geology, James worked in offshore oil exploration before moving into accountancy. James joined the British Club as a family member in 1999 when he arrived in Thailand as CFO of a jewellery manufacturer based in Surawong Road. He variously acted as CFO and CEO and now works in operations and compliance in fund management here in Bangkok.
He is a Chartered Accountant and has an MBA from Manchester Business School. At the British Club he has been involved with, and would like to renew his participation in, the squash, cricket, and rugby sections (when it starts up again!). Outside the Club, James has supported Rugby in Bangkok and he is past Chairman of the Old Bangkok Bangers