The control, care and maintenance of the Club is vested in, and is the responsibility of a General Committee of ten Ordinary Members, who are elected for a one-year term at each Annual General Meeting, held usually in March each year
The General Committee for 2022-23: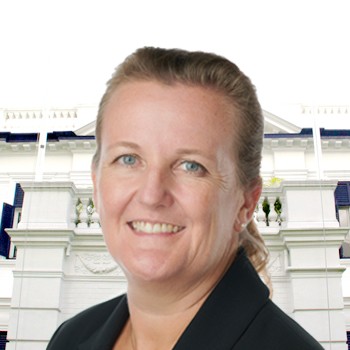 Details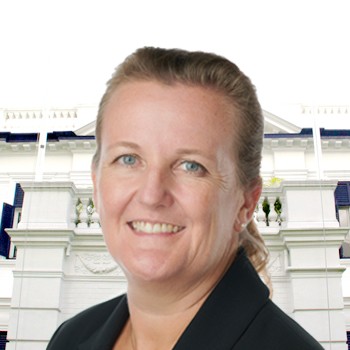 Kathryn is a new member of the British Club but has lived in Bangkok for over 19 years. Since leaving the UK in 1999, Kathryn has worked as an international geography teacher in four countries, before settling in Bangkok. She joined her current school 15 years ago, has nurtured hundreds of students to academic success and is now an active member of the senior leadership team. In addition, Kathryn led numerous geographical, environmental and beach clean-up trips as well as a range of community service projects both locally and in Mae Sot.
Kathryn is a keen tennis player, cricketer and golfer and loves to spend time at the club with her husband, Carl and her two girls, Eleanor and Annabelle. She looks forward to contributing to this year's General Committee, representing the members' ideas and suggestions, and to building on the excellent legacy of previous administrations to ensure that the club continues to flourish.