The British Club Bangkok is managed by a General Committee of ten Ordinary Members, who are elected for a one year term at each Annual General Meeting, held usually in March each year. A committee member may stand for re-election, excepting that no member may serve for more than five consecutive terms without stepping down for one year. The Officers are elected by the General Committee at their first meeting of each year, usually directly following the Annual General Meeting.
The General Committee for 2022-23: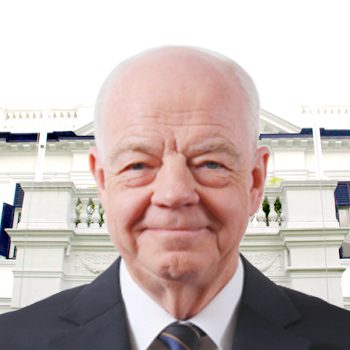 Details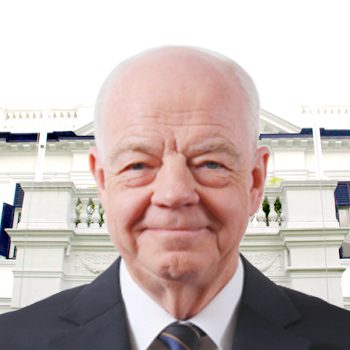 Brian joined the Club in 1981. It was his second home for two and a half years playing squash almost every day, until he was posted back to UK. He returned to Thailand in 2002. Married to Yurachatr, he is now retired and plays golf.
This is his fifth year on the General Committee, having been Honorary Treasurer last year and Honorary Secretary the year before. He was previously on the General Committee and Audit Committee of the Royal Bangkok Sports Club. He is a Chartered Management Accountant and economics graduate who worked as a Finance Director in profit and non-profit organisations in UK and Thailand.