Craving that authentic barbecue taste? Rolling Ribs serves Memphis barbeque, smoked to perfection, juicy meat that hits the spot every time. The hickory wood used for the smoking is the best at adding smokiness. The ambience is industrial, with dark colours and an overall masculine feel. The walls are bare, showcasing red bricks. The tables are cut from a thick treated wood. Decoration consists of black steel. The kitchen highlights Memphis style BBQ, famous for its pork variations.
Satisfy your craving for that familiar western style Chinese food right here in the heart of Bangkok. Monkey express serves up delicious dishes ranging from Orange Chicken, Genera Tso's pork to crunchy and creamy Crab Rangoon. Our bold flavors and exciting combos, fresh from the fiery wok, will hit just the right spot.
Delivery and take away
Delivery: Lineman, Food Panda, Grab Food, and Shopee Food
Using only top quality, Italian ingredients, Gallery Pizza was started to set a new standard for pizza delivery in Bangkok. We traveled to Italy and lived, ate, and drank with some of the top pizzaiolos in the world in order to find the perfect dough recipe that we could bring back to Bangkok. Gallery Pizza then partnered with Sathorn 11 Art Space, to not only bring great pizza to this city, but also support the Thai art community by providing employment opportunities to their resident artists.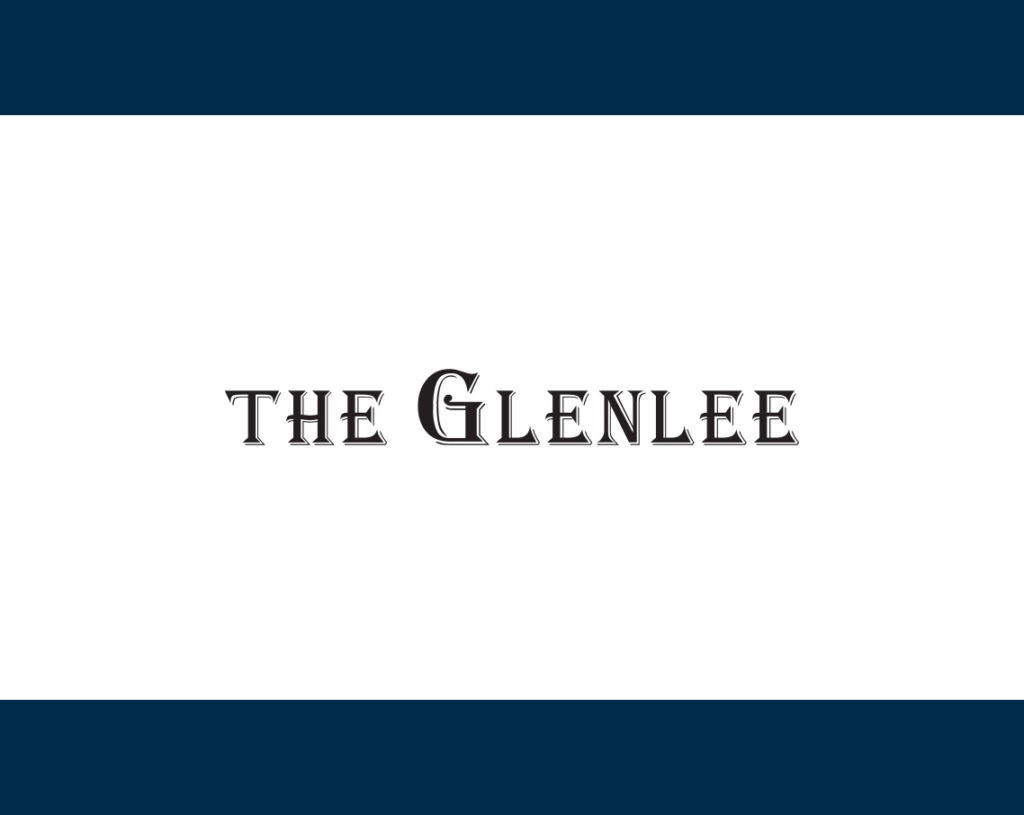 BLENDED SCOTCH WHISKY MATURED IN THE FINEST OAK CASKS.
Built in 1896, the Glenlee was one of ten steel sailing ships commissioned by Archibald Sterling & Co. She circumnavigated the globe four times, and passed through the storms of Cape Horn fifteen times. Today she stands fully restored, on the Clyde, right next to the Riverside Museum at Glasgow Harbour, and is now a museum ship known as The Tall Ship