The Alpha Course is a 10 week course which seeks to introduce the basics of the Christian faith.  It is an opportunity to find out about Jesus.  It begins with a light lunch, followed by the Alpha talk and then an opportunity for discussion in small groups.  All are welcome.  
Where: Christ Church Bangkok
11 Convent Road Silom Bangkok 10500
When: Every Sunday from 12.30pm – 2.30pm starting Sunday 25th September 2022
Sign up: Email 
office@christchurchbangkok.org or telephone 02-234-3634
ScentCare Thailand by MCP Asia is a small energetic, focused and dedicated team with the purpose to offer unique scents that inspire, excite our human senses and emotions in all aspects while leaving unforgettable memories.
We focus to develop and produce the highest quality fragrances that are cost-effective with a guaranteed reliable service. Please visit our booth for more information on our products.
Wellington College International School Bangkok provides a world-class education in English for children from 2-18 years old. Founded in 1859 in England, Wellington is a school whose whole ethos focuses on every individual whatever their passions and strengths. A Wellingtonian experiences the widest variety of subjects, opportunities and challenges and emerges a global citizen whose strength, knowledge and kindness help shape a better world.
Founded in 1946, the British Chamber of Commerce Thailand (BCCT) is the oldest foreign chamber and the largest non-Asian foreign chamber in Thailand. In addition, it is the largest and oldest British Chamber in Asia. At its inception there were 17 founding British members and three associate members.
Indian Motorcycle of Thailand by MF Motion Co., Ltd
We're proud to be America's First Motorcycle Company. In 1901, two fearless trailblazing innovators — George M. Hendee and Oscar Hedstrom started by taking a risk and going all-in on something entirely new and unheard of to most Americans — the motorcycle. Their passion lives today at the core of our brand with a simple yet powerful vision.
Motor Field (Thailand) Since 2004 "Icons of Premium and Quality"
Motor Field is a subsidiary company of MF Group, one of the largest and most well-known watersports and Powersports retail stores in Thailand. We are the authorized distributors of many leading brands in this industry. After almost 20 years in the field, we always deliver the best service, and we truly understand the customer's needs.
PB PhotoBooth is not nomal photobooth services, but we are desire to meet the customer needs to help an event fulfill of happiness, fun, smiles, impression with fabulous memories for your guests. We offer for affordable price for every event whether it be wedding, party and other special events.
Inclusions:
High quality photos and Animation Gifs
Unlimited shots and prints
Save and sharing photos on your phone via QR code , E-mail and AirDrop
New service with 360 degree spin camera video booth
Professional and friendly photobooth staffs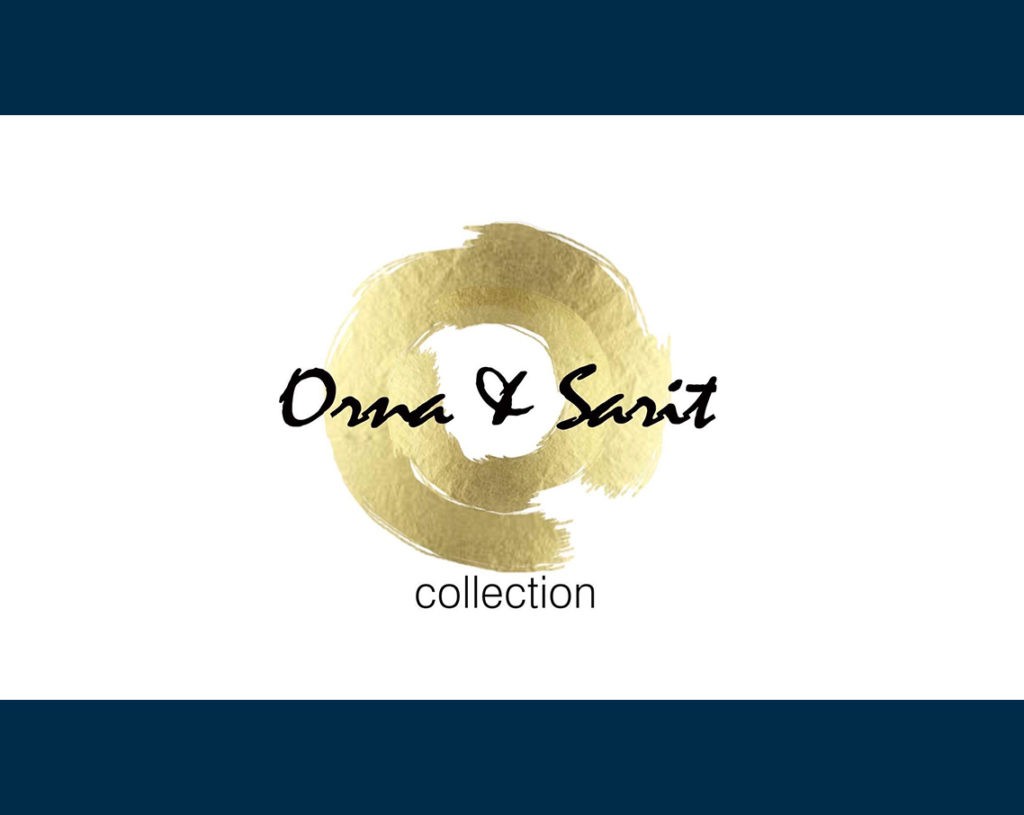 It started as a gathering of people who love and love jet skiing and boating. In the past, jet skiing and boating were not as widespread in society as today. In other words, water sports can be both competitive and family holiday activities. This is a ready-made course why this jet ski is so popular with people who are interested in water sports first and young men and women who love speed a lot.
This year's publication marks our 8th edition of the International Schools Guide and it is more comprehensive and detailed in every way.
Our 150+ page guide includes:
Complete information on more than 140 schools
Valuable decision making checklists
Articles on how to ensure your student's success in Bangkok
Survival tips for parents
and much more!